CULTIVA is a volunteer initiative in support of Puerto Rico's agriculture. We serve in farms that were affected by Hurricane Maria.
We take groups to serve in a local farm from Friday to Sunday, two weekends a month, assisting farmers in all their tasks. This way we help rebuild our island's economy.
PROJECT SUMMARY
Work can include debris removal, cleaning, construction, planting and harvesting.
DETAILS
Lodging and meals are free
The month's farms and dates are revealed in our social media
Duration: Friday 6:00pm until Sunday at noon
Minors/children can serve if accompanied by an adult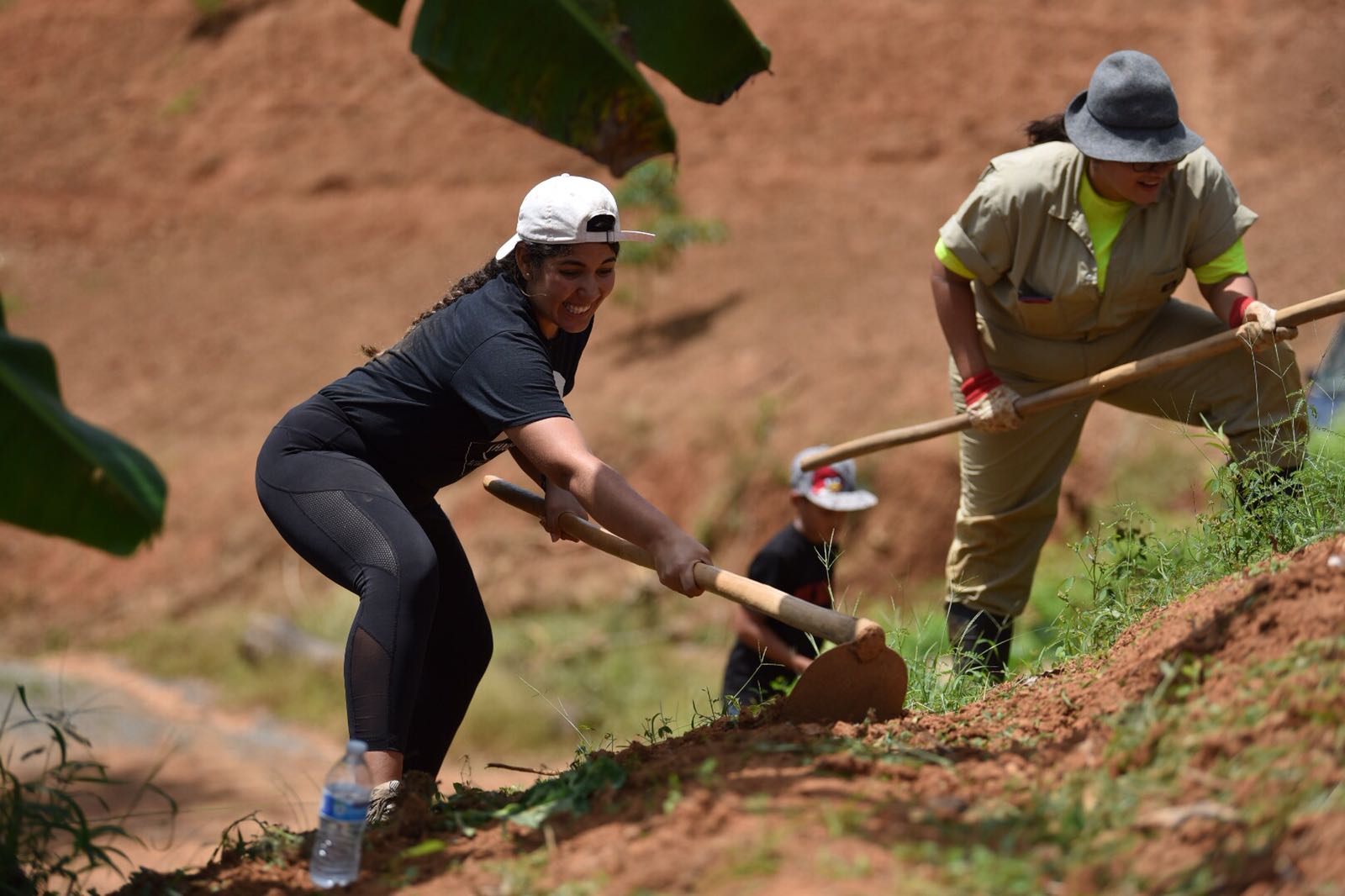 The first step to join CULTIVA is subscribing to our mailing list.
To participate in our next event, call CULTIVA's leader at
(787) 400-0751 and reserve your space.